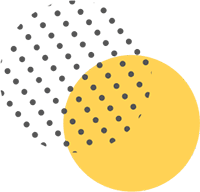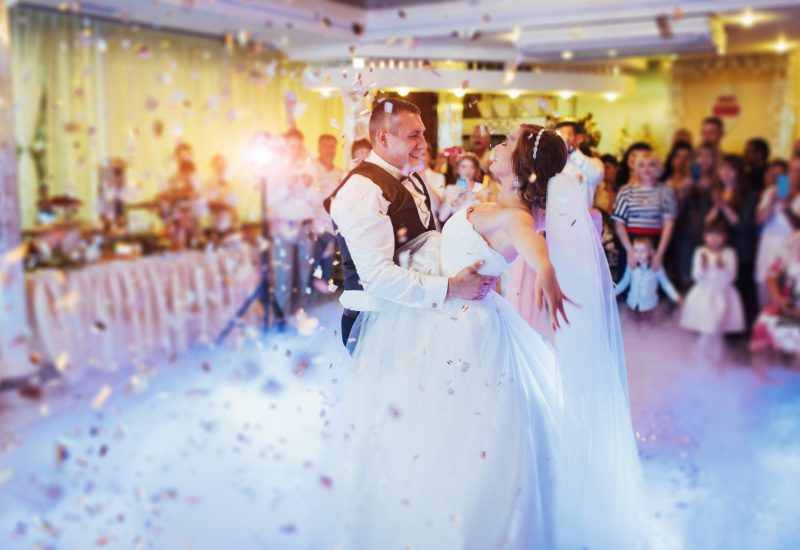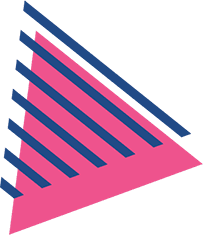 We are a High-End DJ and 360 Photo Booth company, specializing in all types of events including Weddings, Bar Mitzvahs, Birthday Parties, Holiday Parties, Corporate events, promo events, fundraisers, and dance clubs in Los Angeles and international.
Angels Music DJs has been rated by Wedding Rule as one of the 20 most popular Wedding DJs in Los Angeles for 2022! and one of the 5 Best DJs In Los Angeles by Kevs Best, and FHP Entertainment.
We are proud as well to get the Couples Choice Awards by Wedding Wire and The Knot for 20/21 and 2022! 
Whether you're planning an intimate affair or a full-blown production, We can help you achieve the perfect party!
All of our events consist of a wide variety of music ranging from the oldies top 40 dance music up to the latest hits of EDM, pop, hip-hop, and classic rock… as well as any special requests you may have. We bring our entire music library to every event making it easy to fill any request. We work with you. After all… it's your party 🙂
We offer affordable DJ & Photo Booth packages to make your event magnificent!
"you did an amazing event for us! it was fun and happy, you are charming and very pleasant to work with! Thank You"
"thanks guys, you really nailed it last night, everyone was happy with the music and the kids loved the MC."
"I must tell you how much me and everyone enjoyed the party! definitely will use your service for my next events."
NO EVENT IS TOO BIG… or too small.
 If You are looking for a Wedding DJ, MC, 360 Video Booth, or Photo Booth Rental for any type of event in the Los Angeles and Orange County area, you are in the right place.
We can help create the perfect musical settings by spinning an eclectic mix personalized by you, Our goal is to keep the music fun and dancey to ensure that you and your guests are having a good time. 
We also make sure your wedding runs smoothly with the needed announcements. We keep the fun moving right along and help create those memories you'll cherish. We are always getting the hottest new songs and remixes to keep the party rockin'.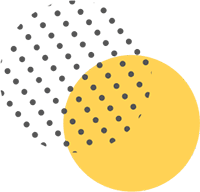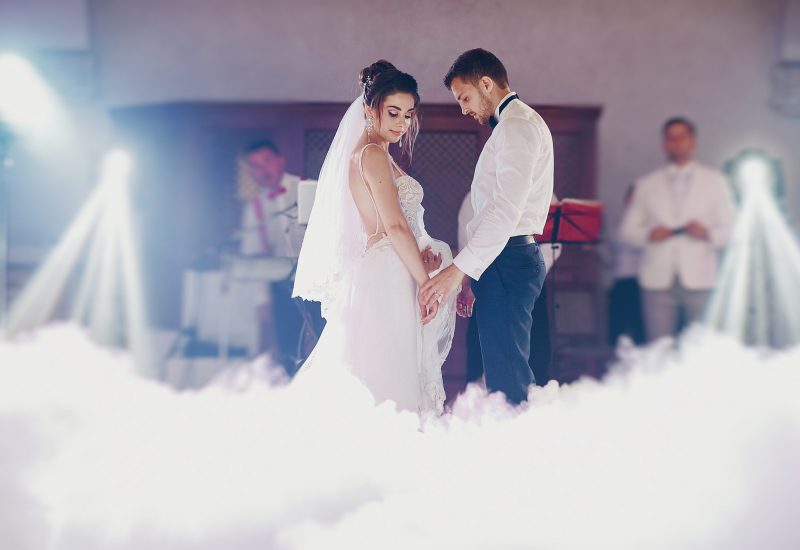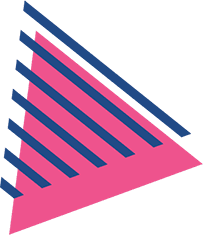 Angels Music is one of the top-rated Wedding DJ and Bar Mitzvah DJ in the Los Angeles area. We are specialized in Israeli, American, Jewish, Persian, Morrocan, and French-style events. 
Our DJs are willing to travel to different states across the USA or even outside the USA upon request.
No matter what style or genre of music you prefer, it will be mixed seamlessly. Our DJs make all of the periodic announcements including the bridal party introduction, first dance, cutting of the cake, and anything else that you can think of.
Looking for a very special party?
Let us help you create your dream event/wedding with our best DJ & Photo Booth packages.
We can customize your 360 video booth and Photo Booth experience with your logo, event name, date, and color preferences.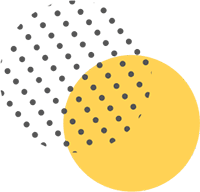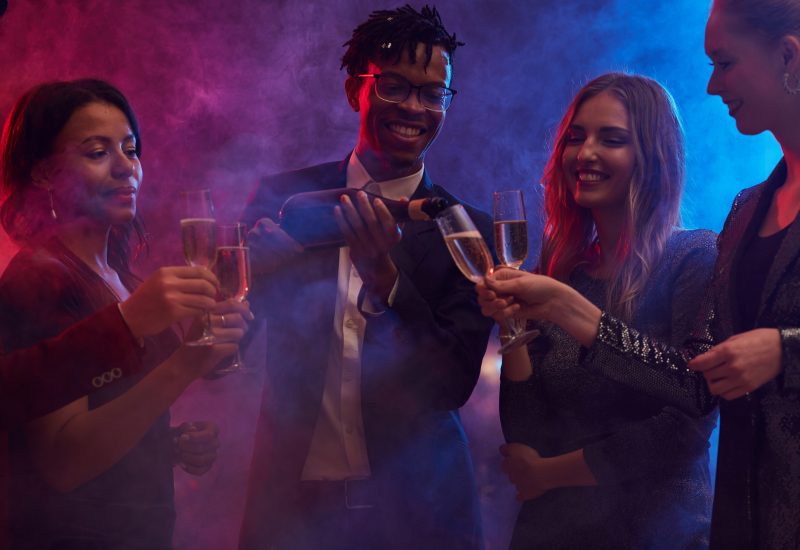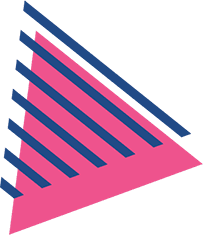 Through affiliate companies we offer:
• Event Coordinators
• Bar Services
• Photography / Video Services
• Glow in the dark – face painting
• Airbrush Artists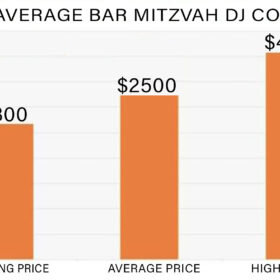 Average Bar Mitzvah DJ Cost In today's society, the cost...
Read More
Wedding DJ, 360 Video Booth and Photo Booth In Los Angeles
Have a question? Call us at 949-394-2542
Follow Our Social Profiles