Bar Mitzvah DJ and Photo Booth In Los Angeles
Our concept is simple… We provide high-quality & professional Bar Mitzvah DJ, Bat Mitzvah DJ, Photo Booth Rental, and MC services in Los Angeles.

Now you can select your Bar Mitzvah DJ, MC, 360 Video Booth, and Photo Booth all in one location. We can help coordinate your Bar Mitzvah event day from start to end. We take care of everything for you so you don't have to worry. Specially priced packages with all three services are available to meet your needs. Personalized consultations are available where we can provide you with a full explanation of our complete line of products and services.
What is a Bar Mitzvah DJ?
A bar mitzvah DJ is the director of the show: he or she is much more a master of ceremonies than a headphone-wearing song mixer. Music, while very important, is only one piece of the puzzle.
Bar Mitzvah DJ is also a "Motivational party guy" by getting a dancefloor full of teenagers to fist-pump along to pop-songs with them, 
Our professional Bar and Bat mitzvah DJs will keep the party rocking, with Energetic party motivators and dancers. atmospheric lighting, special effects,  Photobooth,  and the ability to keep your guests entertained with a vision of a perfect event.
What Is The Average Cost Of Bar Mitzvah DJ in 2022?
the average cost of a Bar Mitzvah DJ In Los Angeles in 2022 is 800$. according to Thumbtack, this is the average cost of a Bar Mitzvah DJ In California But we know that most of the parents want more than just the DJ, in most cases, they Add a party motivator, dancers, Photo Booth, special effects, area lighting, and the options are multiple.
bar mitzvah, also spelled bar mitzva or mitzwa (Hebrew: "son of the commandment") is a Jewish religious ritual and family celebration commemorating the religious adulthood of a boy on his 13th birthday.
What is the traditional Bar Mitzvah Dance?
The horah is a circle dance, a type of Israeli folk dance that originally comes from Romania. The other thing, lifting up the Bar Mitzvah Boy, is all about singling them out for celebration and having fun — and it's not technically part of the horah dance.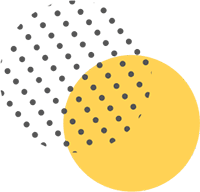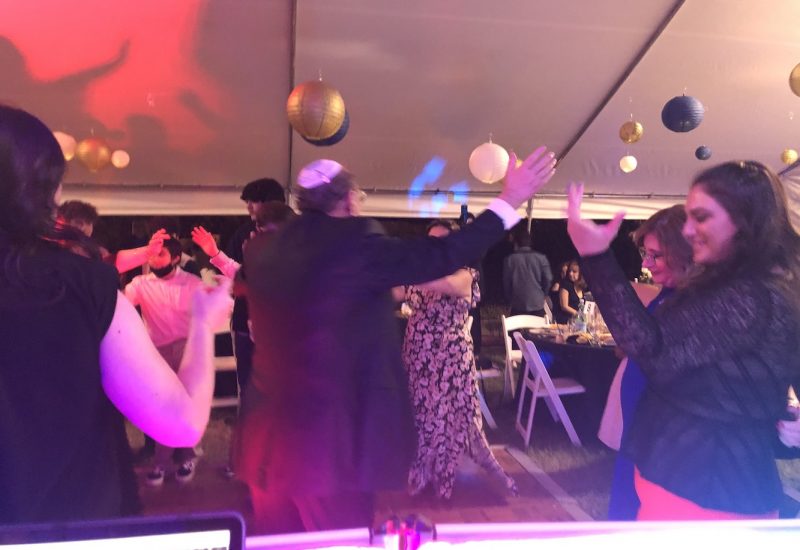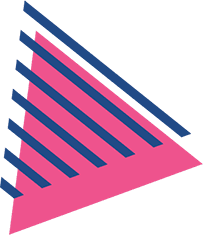 We are a Multi Styles Israeli Bar Mitzvah DJ and 360 Photo Booth company, and we know that a Bar Mitzvah is a milestone in a teenager's life. Most of the time It all starts with the grand entrance, to the traditional Israeli Hora and chair lifting. to the blessing of the Ha-Motzi (blessing over the bread), to the candle lighting, to the non-stop partying on the dance floor. we are experienced Bar Mitzvah DJs and MCs (Party motivators).
We can play any style that the family of the Bar Mitzvah boy prefers, always clean versions, Hip-hop, pop, dance, Old and New, Hebrew and English we have the newest music all the time. 
Our Bar Mitzvah DJs will also help to ensure your event will stay on track by introducing everyone, making announcements to inform guests who will be giving a speech, when dinner will begin, first dance, etc.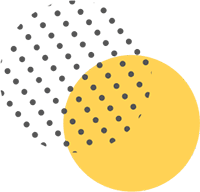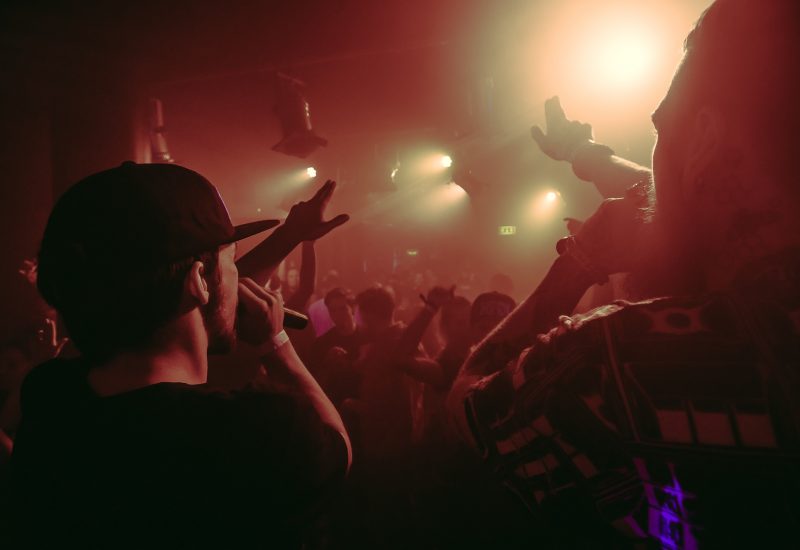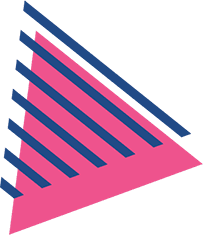 Party Motivators, We work only with the Best Emcees in Los Angeles, Our MCs are well experienced in Bar and Bat Mitzvah Parties, the MC adds that extra high energy that will help to connect your guests, make them feel comfortable, and included using dance challenges and games. 
Especially when there are more than 20 kids it's very recommended to hire an MC.
Bar Mitzvah DJ Packages Los Angeles
The average cost of a Bar Mitzvah DJ package in Los Angeles for 2022 is $2000, while the average amount of guests at a Bar Mitzvah event is 100, Based on this we build these multi DJ packages with all you need to make your event amazing!
Bar Mitzvah Multi DJ PACKAGES
Combine 2 or more of our services and get a better price and more fun for your event! 
DJ + Photo Booth
Inflatable Lit Photo Booth
DJ + MC + PHOTO BOOTH
Inflatable Lit Photo Booth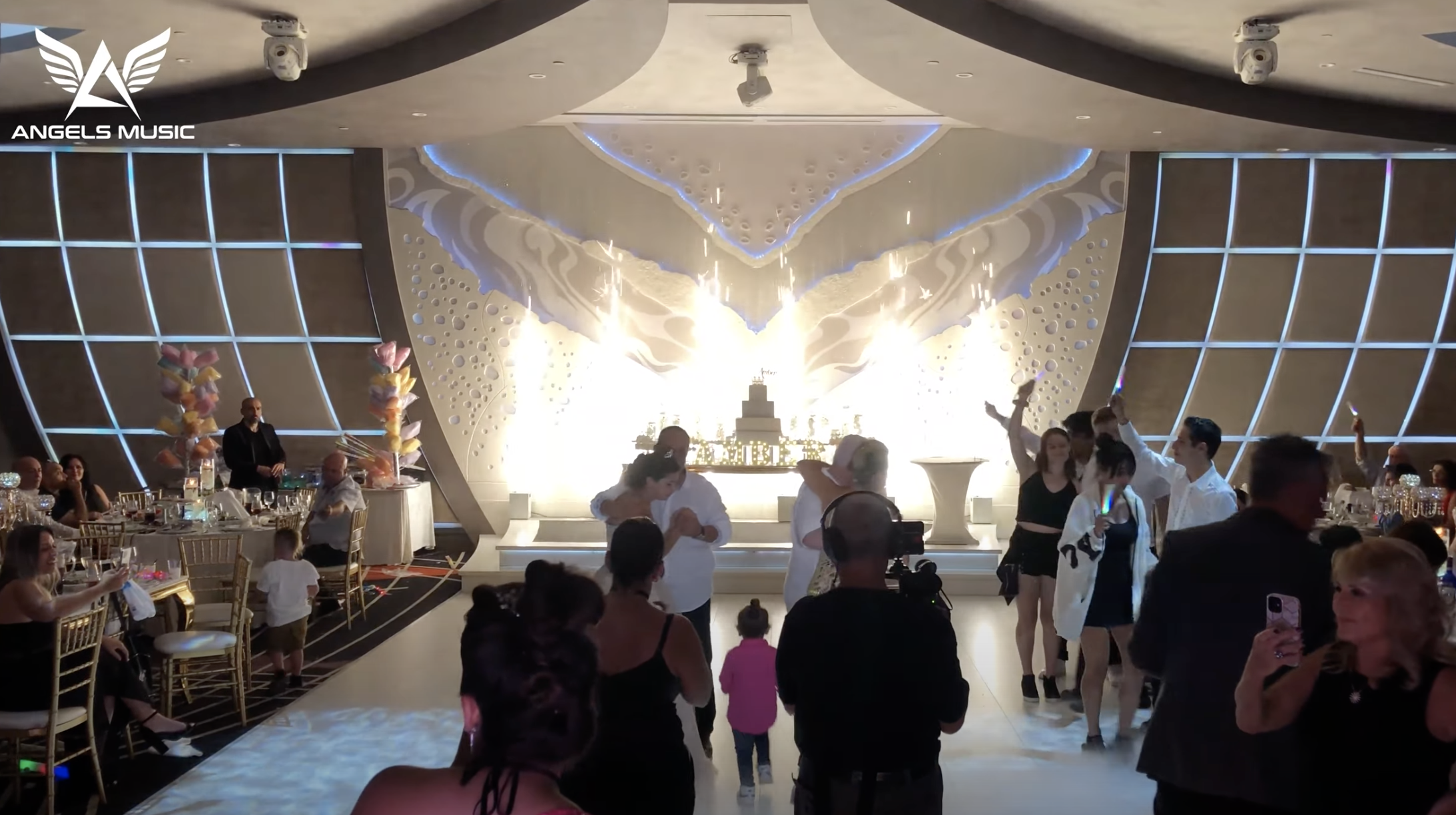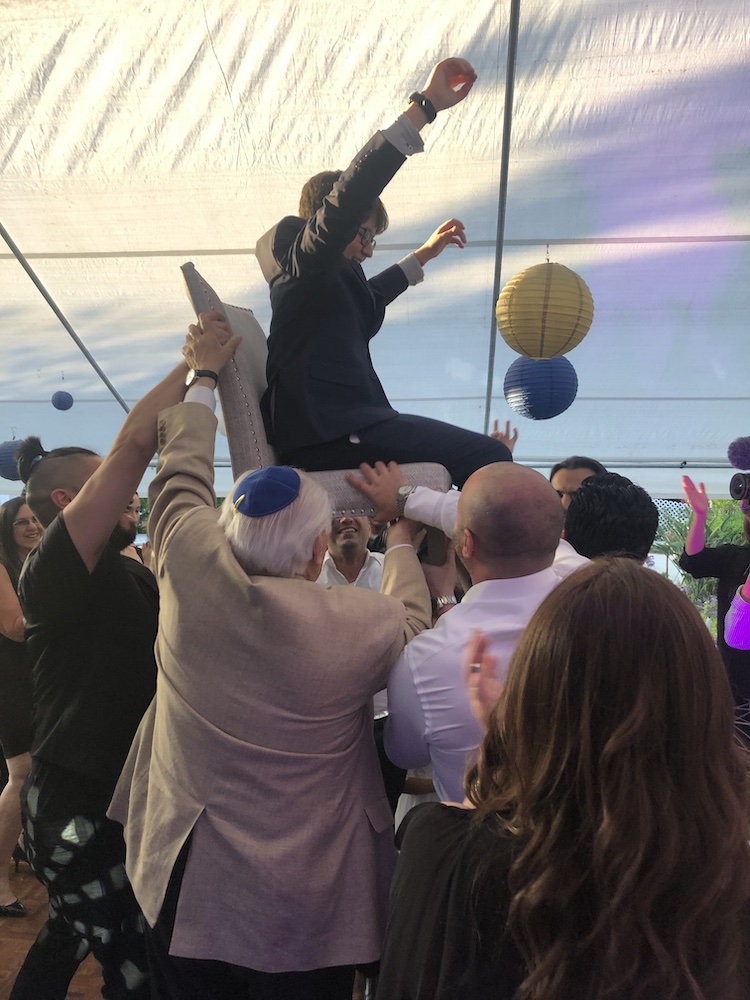 Bar Mitzvah DJ and Photo Booth Service
Bar Mitzvah DJ and Photo Booth Rental Service In Los Angeles
Bat Mitzvah DJ Photo Booth and MC Service In Los Angeles
Check Out Our Latest Posts
Bar Mitzvah DJ Los Angeles