Violin Player Los Angeles
Violin Player For Events In Los Angeles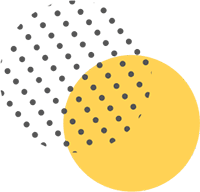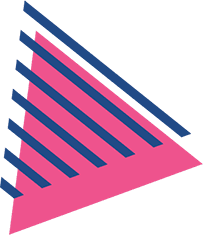 Ilana is one of the most sought-after Los Angeles-based Violin Player for wedding ceremony music, corporate events, and parties.  
She performs both classical pieces of music as well as original arrangements of popular non-classical songs, bringing a level of self-expression and professionalism that your guests will be sure to notice.
Entrance for Jewish events with Violin: Chupa, Bar/Bat Mitzvah, etc.
Can accompany bands, DJ's, and also option to carry violin around and entertain the guests on the dance floor.
Make your event stand out by booking one of the USA's Best Violin Player & musicians.
Get this Violin show as you have never experienced before. See for yourself.
Wedding Violin Player / event Violin Player / wedding entertainer / club Violin Player / international Violin Player / wedding musician / Los Angeles Violin Player /
We are here to help and we stand by our results. Let us be the final touch to your party!
Violin Player in Los Angeles
Now you can select your Violin Player, DJ, MC, and Photo Booth all in one location. We can help coordinate your Birthday Party or any event day from the start to the last note of music. We take care of everything for you so you don't have to worry. Specially priced packages with all services are available to meet your needs. Personalized consultations are available where we can provide you with a full explanation of our complete line of products and services.
Want to party with a Violin Player?
We can build the perfect DJ + Violinist package customized for you. With only what you need for your event, your budget, and your personal preferences.
Violin Player – 750$ for 4 Hours
or 250$ per Hour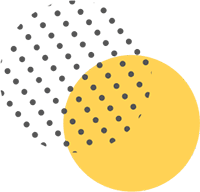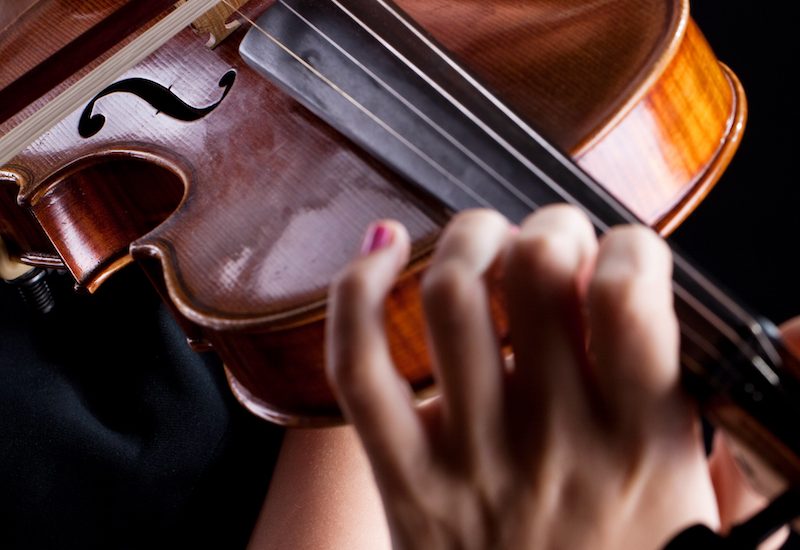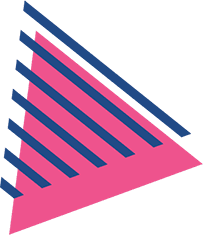 Violin Player in Los Angeles
Check Out Our Latest Posts