Angels Music – Special Effects Service In Los Angeles
We provide the finest Special Effect equipment in Los Angeles. Wedding, Bar/Bat Mitzvah, Corporate Events, Sweet 16 parties, Proms & School Dances. 

We can help coordinate your wedding or any event day from the start to the last note of music. We take care of everything for you so you don't have to worry. Specially priced packages with all services are available to meet your needs. Personalized consultations are available where we can provide you with a full explanation of our complete line of products and services.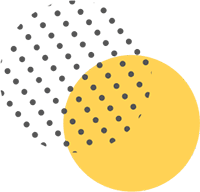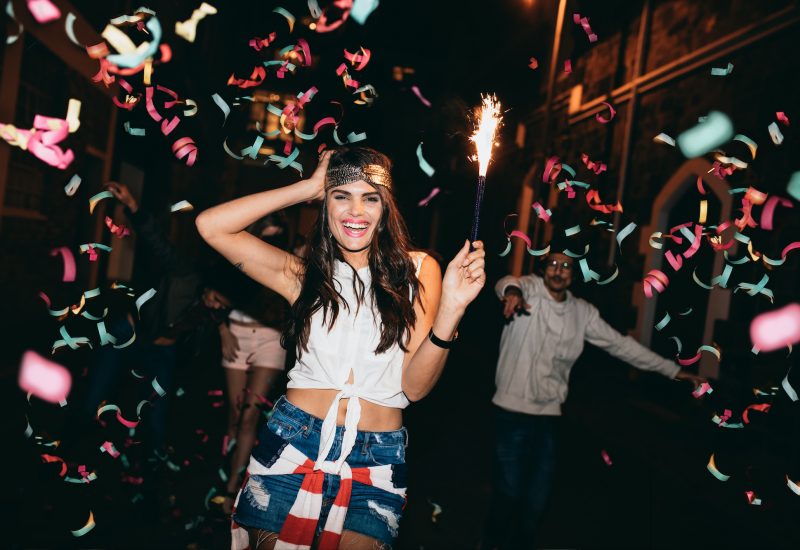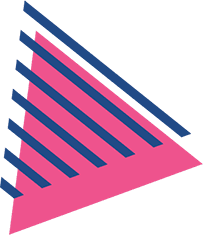 If you're looking to take your event to the next level – this is it! Watch the energy in the room skyrocket when a storm of paper confetti fires into the air and flutters slowly to the ground around your guests. Time it with a big announcement, the climax of a song, or the stroke of midnight.
Make your party more fun by adding this Confetti machine!
Confetti Machine – 99$
i-cloud machine – a low-lying fog machine that creates thick clouds with dry ice.
Low Fog Machine produces thick, white fog that hugs the floor and dissipates without rising. 
Perfect for the first dance in weddings, or father/daughter dance at Bat Mitzvah events.
I Cloud Fog Machine – 399$
Used especially with laser light to amplify the laser effect and create a club-like atmosphere, Great for weddings, Bar / Bat Mitzvah events, or any dance party. 
Haze Machine – 299$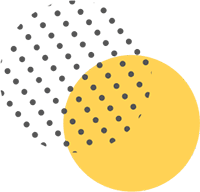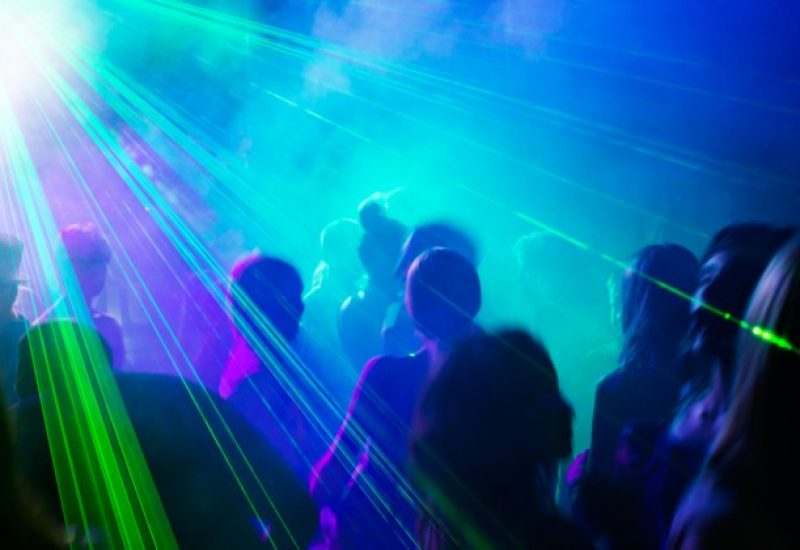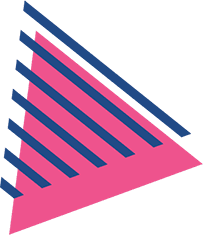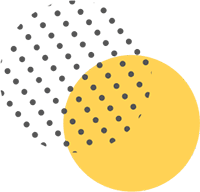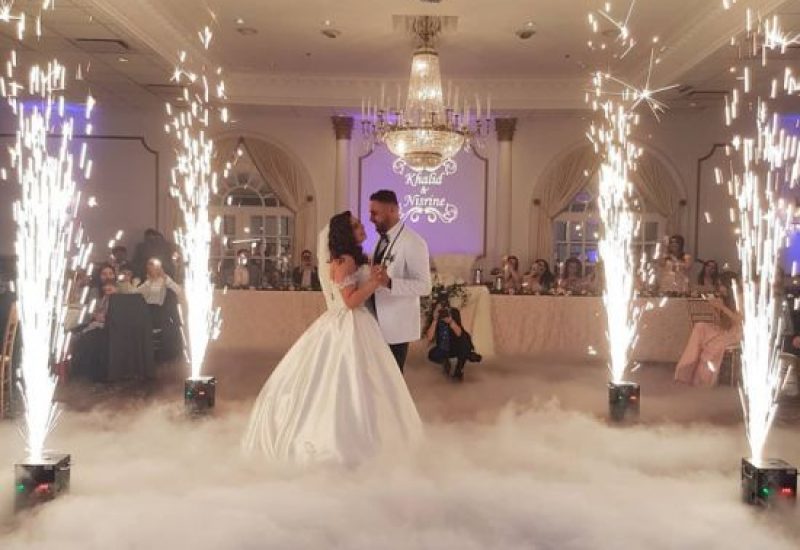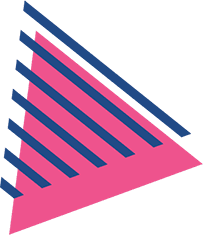 Cold Spark Special Effect Fountain that produces a cold spark that is safe, odorless, and emits a low smoke output, making it great for indoor and outdoor applications that require the highest of safety
Cold Sparks Machine – 399$
Special Effects Services Los Angeles
Special Effects Service In Los Angeles
Check Out Our Latest Posts