Angels Music – Event Lighting Services In Los Angeles 
Angels Music offers a full range of events lighting Services. We can help you create the most exciting and outstanding atmosphere at your events, shows, corporate events, wedding and birthday parties, etc.
We can provide LED lights for your party to create a stunning decorative lighting effect!
With 10 plus years of events lighting experience and thousands of satisfied clients.
We can help breathe life into your wildest imagination and bring your visions to life. We will be there when you need us! Not only do we provide some of the most technologically advanced products on the market, but we can also provide design, consulting, and installation services for all of it as well.
Our attention to detail and years of experience are all at your disposal as we deliver affordable Lighting Equipment Rental options, Anything you want will be delivered, installed, and operated by our professional crew.
LIGHT POLES AND SPOT LIGHTS
We can provide Light Poles with spotlights or pin spotlights for your party to light up any area from on top.
These are steel poles with a 175 lb weighted base for use with our par light or Pin spotlight.
Each light poll can hold 2-4 Par lights or 4-16 pin spotlights.
On top of each light pole can be installed :

2 Par Lights – 50$
4 Par Lights – 100$
8 Pin Spotlights – 100$
16 Pin Spotlights – 200$
Wireless Uplighting! Built-in battery that will keep the lights powered on for up to around 12 hours.
Our Area lighting is appropriate for all event types, These Uplights can be placed at the base of the floor shining up walls, columns, or trees and this adds visual flare while creating a classy ambiance, it can be used in any event setting including outdoors and can be customized to match your color scheme.
When lighting a whole room, approximately 1 light per every 6-12 feet will do the job beautifully.
the price is 30$ per uplight.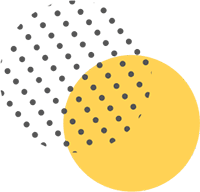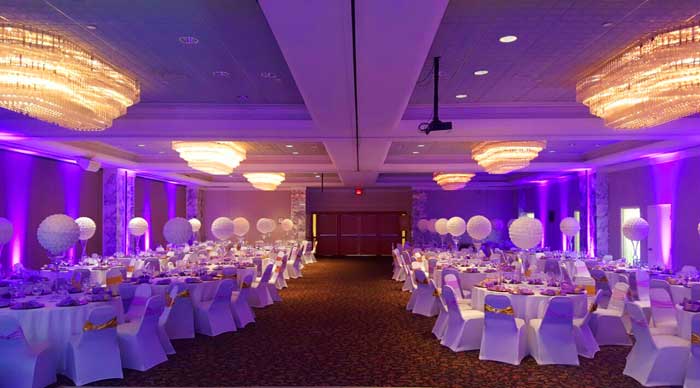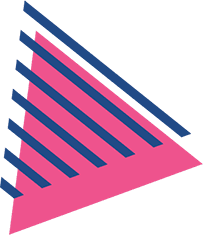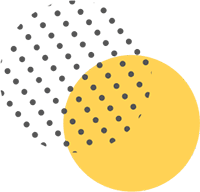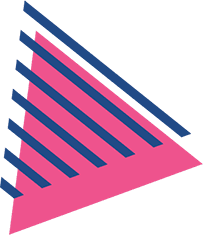 Gobo lights create dramatic effects on walls, sidewalks, Floors – even sides of buildings! – by using patterns or logos to project light in specific designs ranging from the wildly abstract to amazingly true to life.
Monogram lighting adds a personalized touch to your wedding or event. The package arrives pre-loaded with your custom design.
The price is:
499$ for a custom gobo light for a wedding or any event (includes personal graphic design). 
399$ for stock gobo light ( Architecture, Nature, Trees, Clouds, Sky).
A  laser light show featuring spectacular beam patterns, together with DJ music or live band,  will transform your event into a party that will be remembered. 
Nothing is more vibrant than a laser image. 
Whether it's a Wedding, Sweet 16, Bar/Bat Mitzvah, Quinceanera, 50th birthday,  Anniversary,  or any special occasion, laser light show packages help you take event productions over the top. 
The Price is 599$ per laser projector.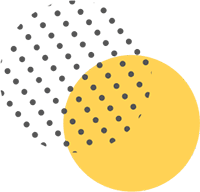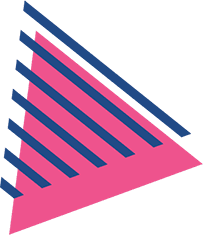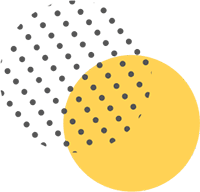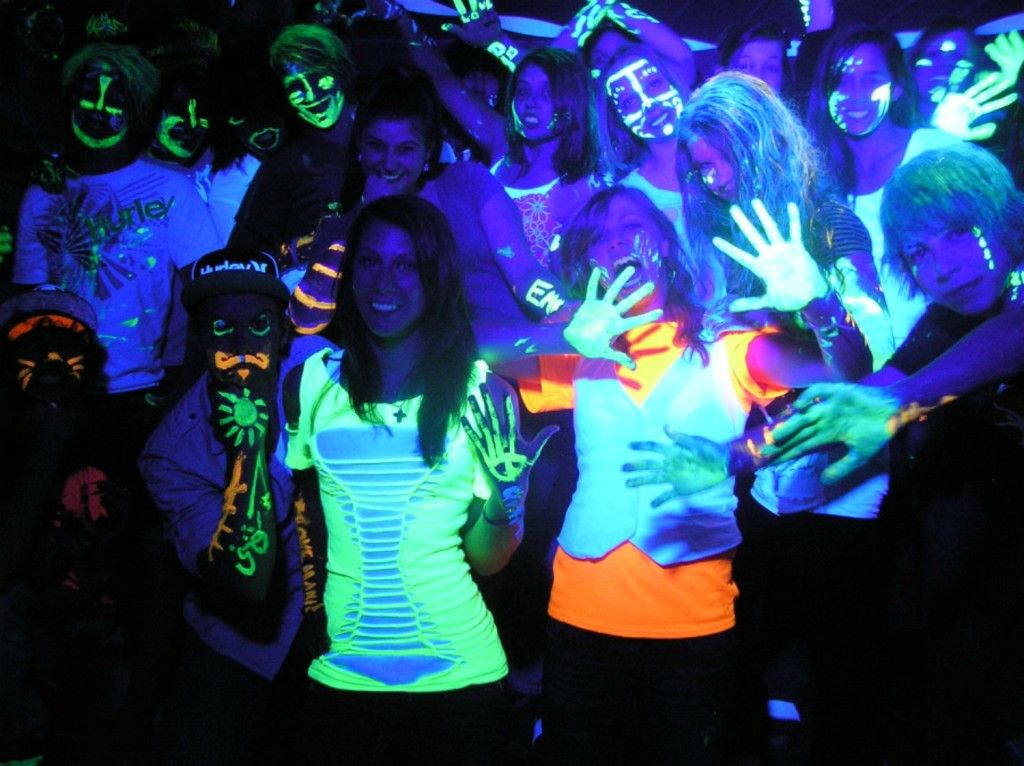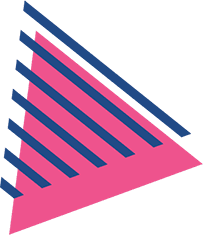 We offer the best black lights! 
The UV blacklight is used for Glow in the dark parties,  We offer the full Glow Party Experience, with the right music, Neon effects, Face Painting, T-Shirt painting, and more. 
The price is 150$ Per UV-Black Light with a light stand.
Event Lighting Service In Los Angeles
Check Out Our Latest Posts