Looking for a very special Party?
We can build the perfect DJ or Photo Booth package customized for you. With only what you need for your event, your budget and your personal preferences.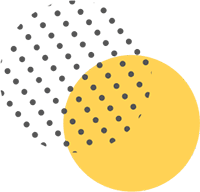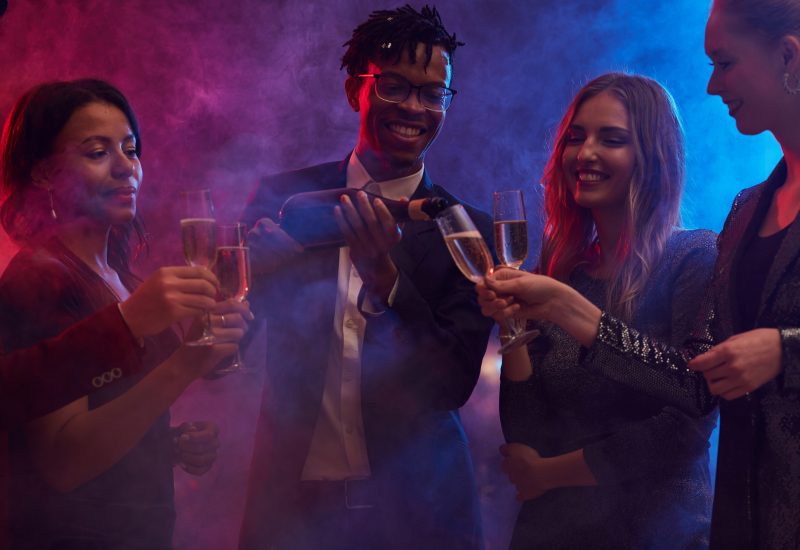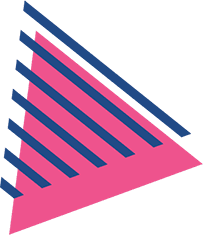 Los Angeles DJ and Photo Booth Service
Our concept is simple… We provide high-quality & professional music services in Los Angeles. Wedding DJ, Photo Booth rental, Bar/Bat Mitzvah DJ, Corporate Events DJ, Sweet 16 DJ, Proms & School Dances, MC, and AV services. 

Now you can select your Wedding DJ, MC, and Photo Booth all in one location. We can help coordinate your wedding or any event day from the pre-ceremony pictures to the last note of music. We take care of everything for you so you don't have to worry. Specially priced packages with all three services are available to meet your needs. Personalized consultations are available where we can provide you with a full explanation of our complete line of products and services.
As a company for DJ and Photo Booth services in the Los-Angeles area, We understand that there are a million details you are worried about. Let the entertainment not be one of them.
With Angels Music wedding DJ You have peace of mind that your guests will walk away with great memories,  Telling your friends and family what a blast they had at your wedding,  This is what your guests will take home with them.
Your wedding day is one of the most important days of your life, which makes it important for us to put the best work into your Event. With Angels Music wedding DJ, you receive quality service, experience DJs, and fun time.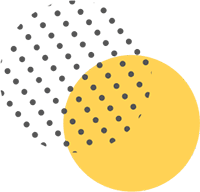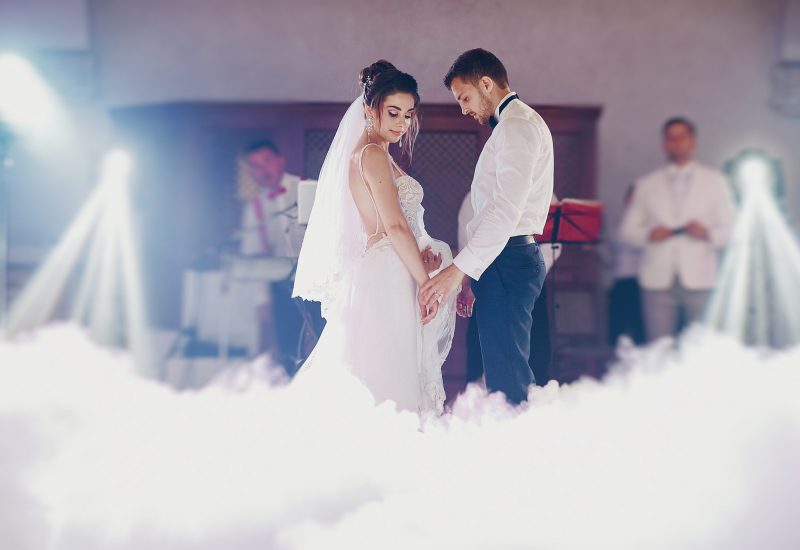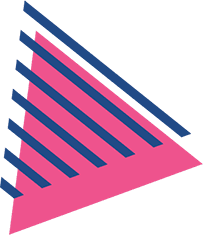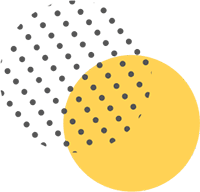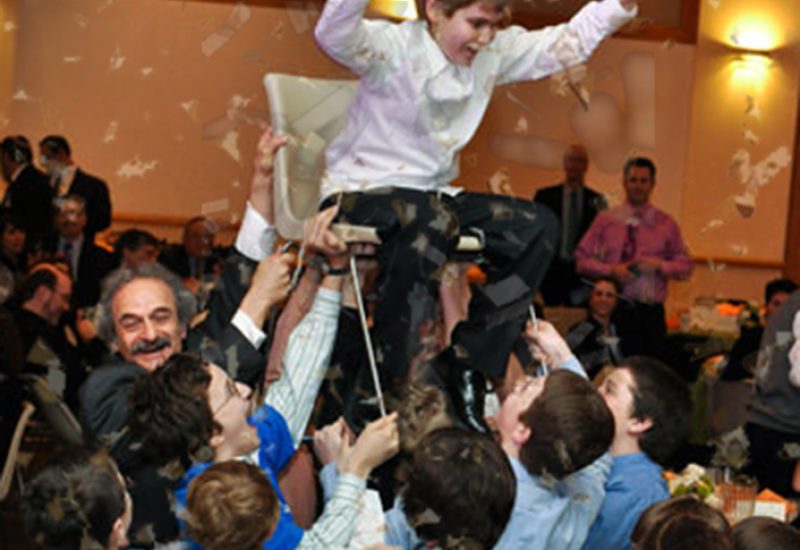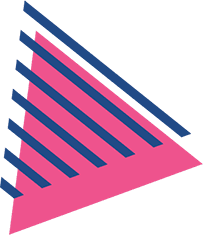 Angels Music is a Multi Styles DJ and Photo Booth company, and we know that Bar or Bat Mitzvah is a milestone in a teenager's life. Most of the time It all starts with the grand entrance, to the traditional Israeli Hora, to the blessing of the Ha-Motzi (blessing over the bread), to the candle lighting, to the non-stop partying on the dance floor. If you are looking for the most experienced Bar/Bat Mitzvah DJ and MC (Party motivator), You in the right place.
We are able to personalize and customize the photo booth experience for each client. From onsite printing, personalized picture templates, unique backdrops, custom props, and custom scrapbook stations. You can choose the 360 Photo Booth, The Halobooth, or the iBooth to make your event complete.
If you would like it Open-Air or Enclosed we have both Options. Compact and modern Photo Booth, COVID 19 safe with only digital props, This Photobooth can take pictures and videos, create sharable GIFs and Boomerangs, we also deliver Inflatable Led Enclosure and magnets.
Our photo booths will bring a new experience to your event. Perfect for wedding, Bar/Bat Mitzvah, Sweet 16, kid's birthday parties, or any party, Give your guests instant memory.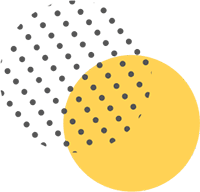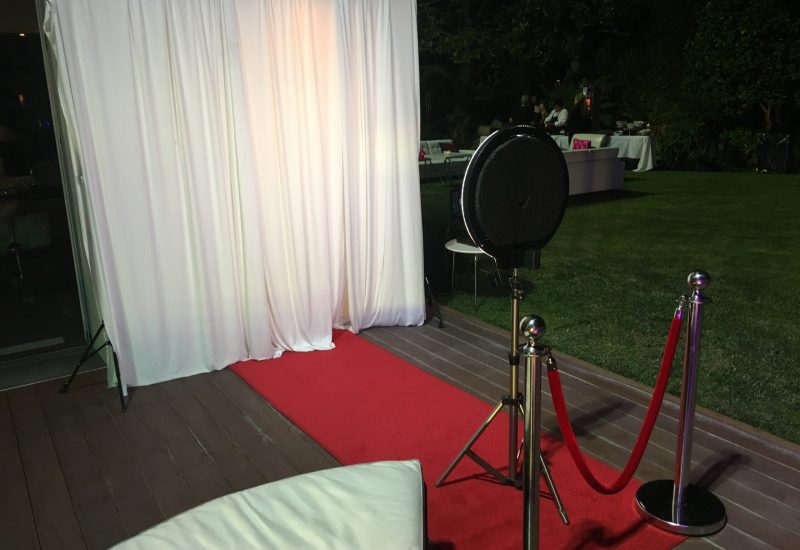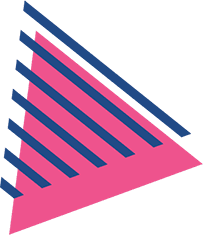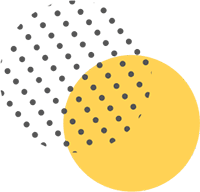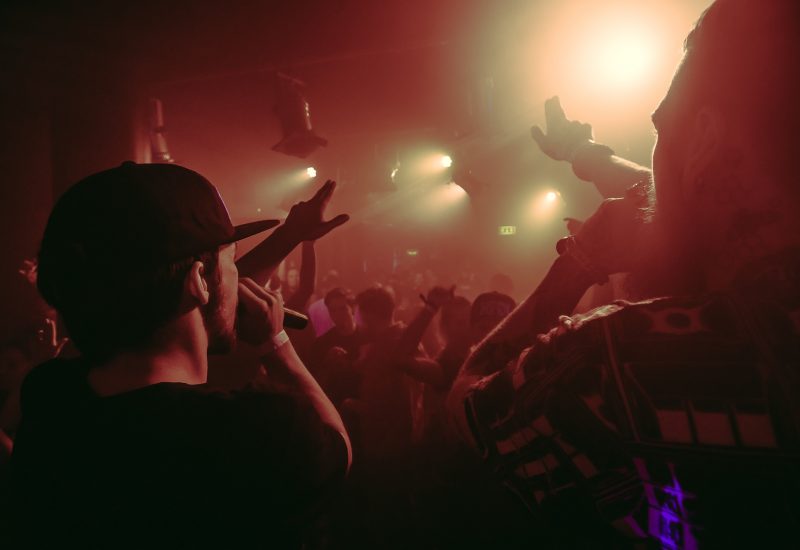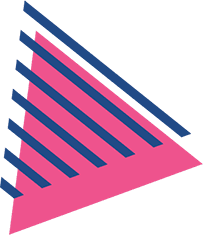 Party Motivators, We work only with the Best Emcees in Los Angeles, the job of an MC is to add that extra high energy that will help to connect your guests, make them feel comfortable, and included using dance challenges and games.  An MC will also help to ensure your event will stay on track by introducing everyone, making announcements to inform guests who will be giving a speech, when dinner will begin, first dance, etc.
Our MCs can host any event, make the formal announcements in a professional way and create fun activities for your guests.
Enhance your event or venue with our premium LED display Screen.
It can be used to present a picture slideshow or to play videos during your event.
Great for Weddings, Bar / Bat Mitzvah events, Sweet 16, Quinceanera parties, promo events, and Clubs.
We will create a few custom-made videos with your own logo/picture with 3D effects to be played during your event.

If purchased by itself there is a 300$ fee for delivery, set up, break down, and video technician.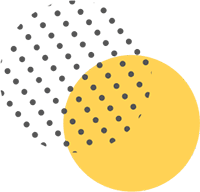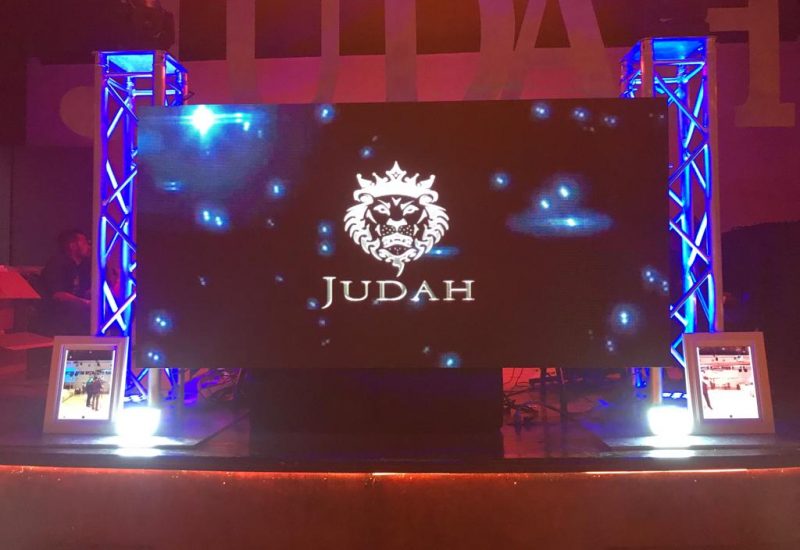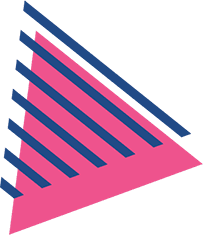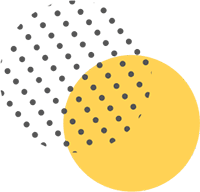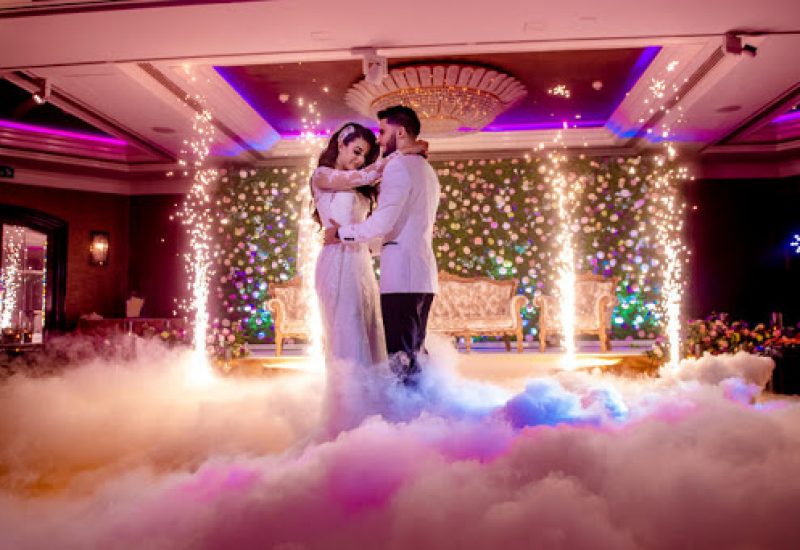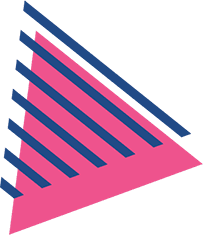 For the Wedding first dance Our standard fog machine emits a thin layer of fog which can last for the duration
of the event. It is an absolute must when using lasers and is ideal for Halloween
events and school dances
A Sweet 15/16 is a very exciting day for every young girl to remember. From walking in for her grand entrance to the father-daughter dance we have you covered. We focus on all the details so everything comes out awesome. Angels Music DJs has many years of experience with making the guest of honor feel special and getting her guests on the dance floor. 
We also provide a custom template for all the photo booth packages with your  preferred theme and colors.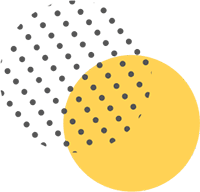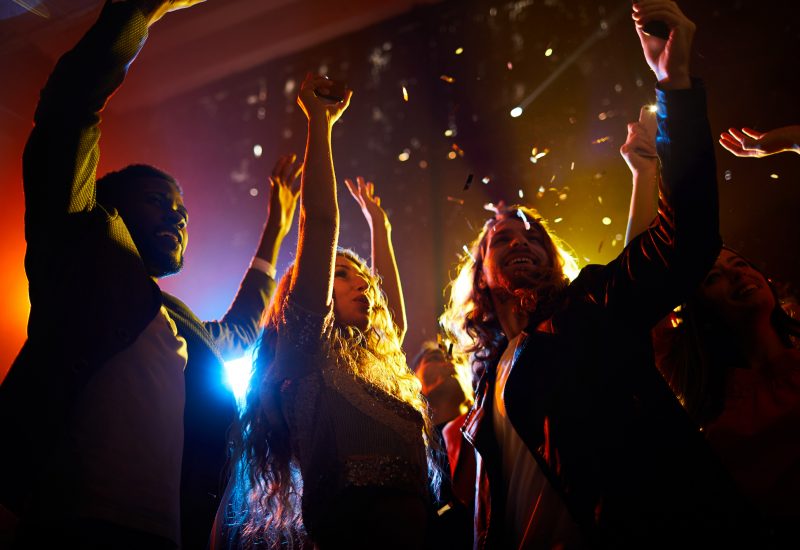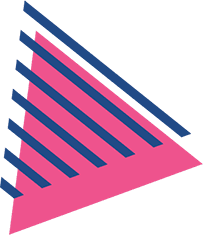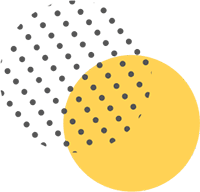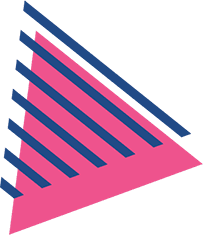 Great Music transforms a get-together into a dance party that will create fun & memories for a lifetime. Whatever your party needs are what we will provide.  
We help break the ice in a professional manner that doesn't make others feel uncomfortable. Each one of Angels Music wedding DJs and MCs is a professional in Party Entertainment and can host an Event. With all our DJ and Photo Booth packages, you get our professional advice for your personal needs. 
We work closely with you to find out exactly what you need. From age demographics, to timeline, to special lights and colors, We are here to help and we stand by our results. Let us be the final touch to your party!
At Angels Music DJs we understand that entertainment is the key to a successful corporate event. In past events, we are experienced in playing a wide range of music and games that help create a memorable party atmosphere. We have hosted many corporate events including holiday parties, fundraisers, and promotional events.
We can provide DJ, MC, and Photo Booth services for your corporate party in Los Angeles, Our MCs are experts in hosting big events so we can keep your event all fun and games.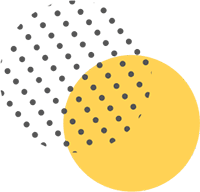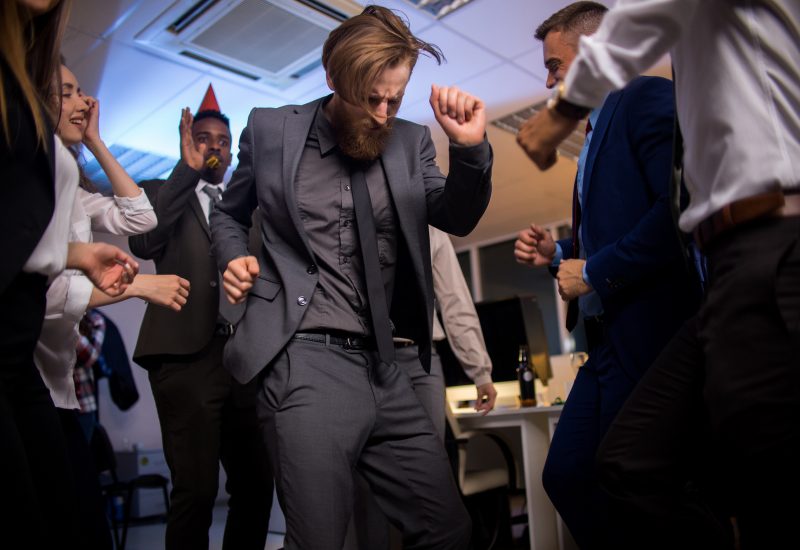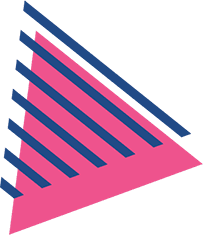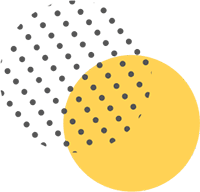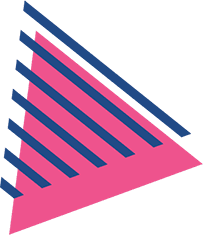 We are up to date on all the latest music that the students are listening to. We have performed at numerous proms and school dances with success.
We have the most charismatic MCs to motivate and hype your crowd, they will not leave the dance floor!
Photo Booth Rental and DJ Service In Los Angeles
It can be used to present a picture slideshow or videos during your event.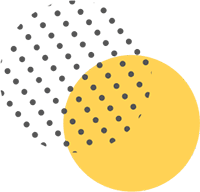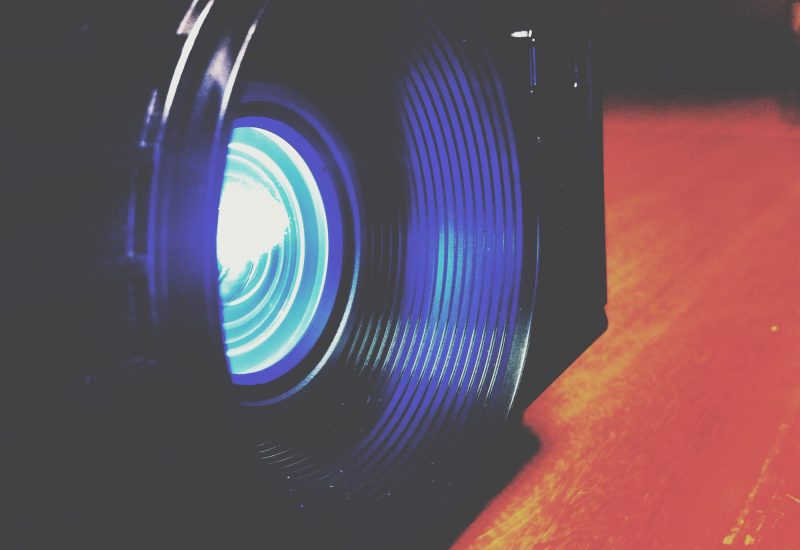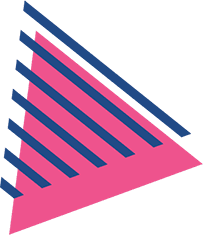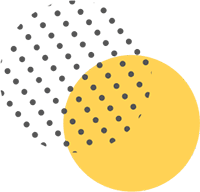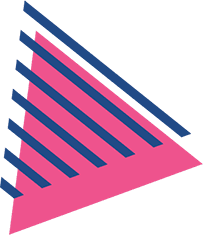 Our Area lighting is appropriate for all event types. Lights can be
placed at the base of the floor shining up walls, columns, or trees and this adds
visual flare creating a classy ambiance, in any event setting including outdoors.
Lighting can be customized to match your color scheme, We have lasers and smart lights that change colors to the music, We have UV black lights that make everything glow in the dark, and more options. 
Wedding Photo Booth and DJ Service Los Angeles
Check Out Our Latest Posts