Silent Disco DJ + Headphones Rental Services In Los Angeles 
Silent Disco DJ + Headphones In Los Angeles
Our concept is simple… We provide high-quality & professional Silent Disco DJ + Headphones Rental in Los Angeles.

Now you can select your Silent Disco DJ + Silent Disco Headphones,  MC, and Photo Booth all in one location. We can help coordinate your event day from start to end. We take care of everything for you so you don't have to worry. Specially priced packages with all services are available to meet your needs. Personalized consultations are available where we can provide you with a full explanation of our complete line of products and services.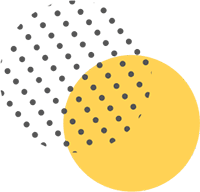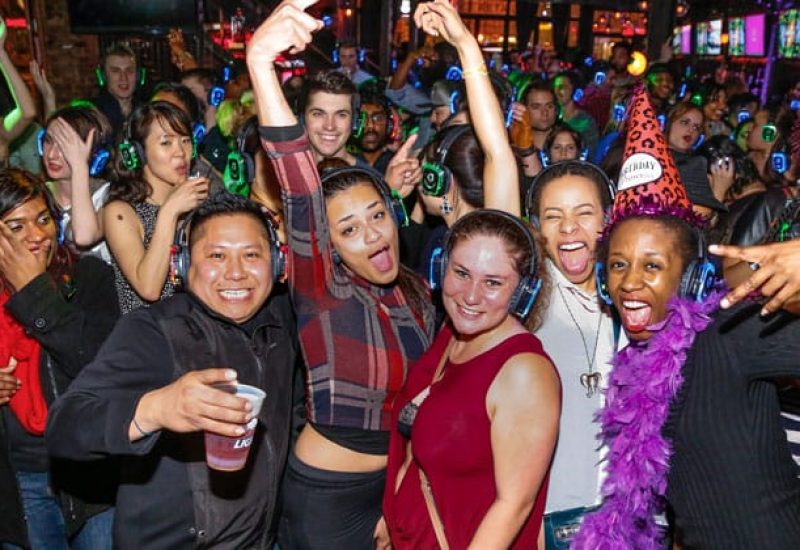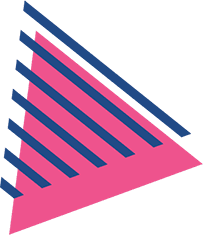 We are a Multi Styles Silent Disco DJ and Photo Booth company, and we know how hectic it can be to host your own silent disco event, especially if it's your first one ever. That's why we focus our energy on providing you with the best silent disco experience.
If you are looking for a non-stop party on the dance floor we can make it happen. we are experienced Silent Disco DJs and MCs (Party motivators).
We can play any style that you prefer, always clean versions, Hip-hop, pop, dance, Old and New, International and English we have the newest music all the time. 
We make it simple to book a silent disco DJ for your event. Each package can be completely customized, and always includes professional-grade wireless headphones and a powerful music transmitter.
Silent Disco DJ and Headphones Rental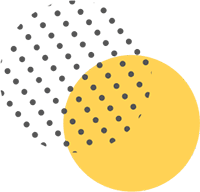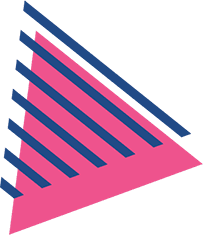 Our premium Silent Disco can be used for a silent party, Our DJs will mix your favorite tracks live, while you and your friends dance and enjoy the music.
It can also be used for Corporate Events and Conferences as a modern solution instead of the PA system.
Its great for a listening party – when you Launch a new album or single in a private and exclusive setting with our headphones.
Silent Disco DJ and Headphones Rental
Silent Disco DJ and Headphones In Los Angeles
Check Out Our Latest Posts