Glow In The Dark Party Face Painting
Glow In The Dark Party With Face Painting In Los Angeles
Los Angeles Glow In the dark Face Painting
Our concept is simple… We provide high-quality & professional Glow in the dark party services in Los Angeles. Hosting and entertaining kids' parties with music, games, contests, Photo Booth,  MC, and AV services. 
Our face painters are experts at creating beautiful and intricate designs that are perfect for any party theme. And our body painting services are second to none, allowing your child to transform into their favorite character or animal, So what are you waiting for? Call us today to book our services for your next event. We guarantee you won't be disappointed!

Now you can select your Kids Party entertainment, DJ, MC, and Photo Booth all in one location. We can help coordinate your Kids Party from the start to the last note of music. We take care of everything for you so you don't have to worry. Specially priced packages with all services are available to meet your needs. Personalized consultations are available where we can provide you with a full explanation of our complete line of products and services.
Introducing Angels Music DJs- the perfect way to add some extra fun and excitement to your next party! Our glow-in-the-dark face painting and body painting services are sure to make your event one remember.
With our experienced artists, we can provide options to fit all needs. Whether you're looking for face painting, body painting, or henna tattoos, we have you covered. Our services are perfect for birthday parties, school events, corporate functions, and more.
Let your guests enjoy the beauty of glow-in-the-dark face painting and body painting. Book our services today and let us help you create an event that is truly unforgettable!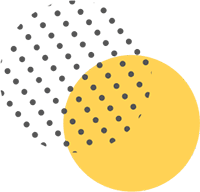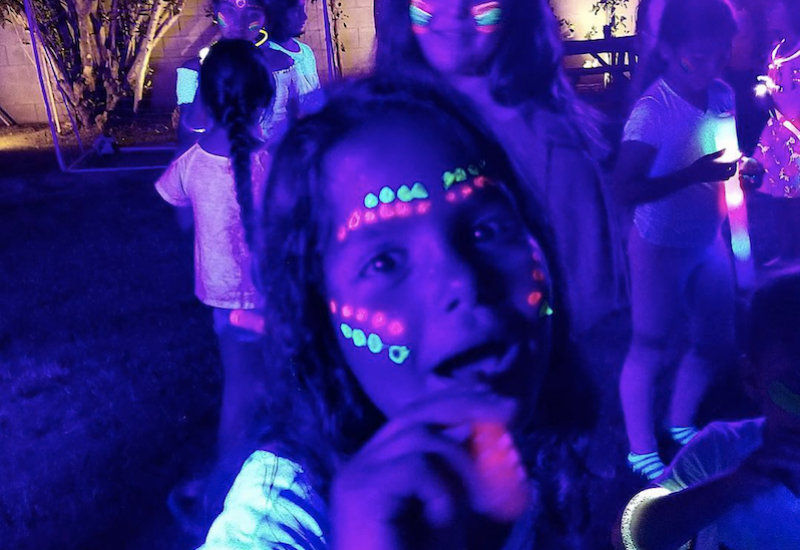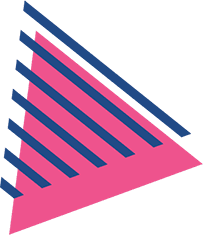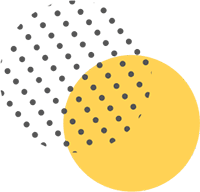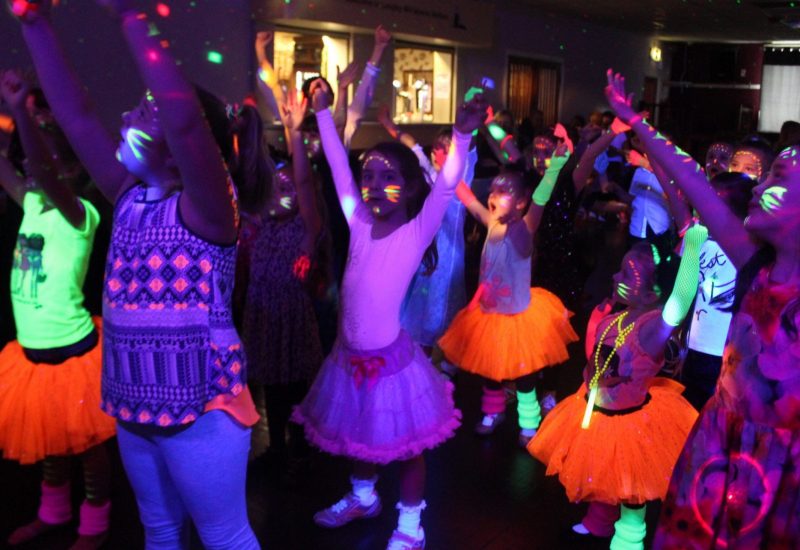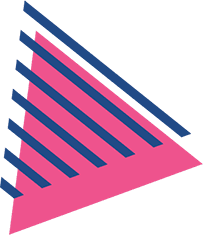 MC FOR GLOW IN THE DARK PARTY
Party Motivators, We work only with the Best Emcees in Los Angeles, the job of a Glow In The Dark Party MC is to add that extra high energy that will help to connect your guests, make them feel comfortable, and included using dance challenges and games.  An MC will also help to ensure your event will stay on track by introducing everyone, making announcements to inform guests who will be giving a speech, when dinner will begin, the first dance, etc.
Most DJs will simply select popular songs that will naturally keep your crowd moving, and use a microphone to instruct your guests verbally to 'I want to invite everyone to the dance floor'.
Glow In The Dark Party Videos
Face and Body Painting Los Angeles
Glow In The Dark Party DJ & MC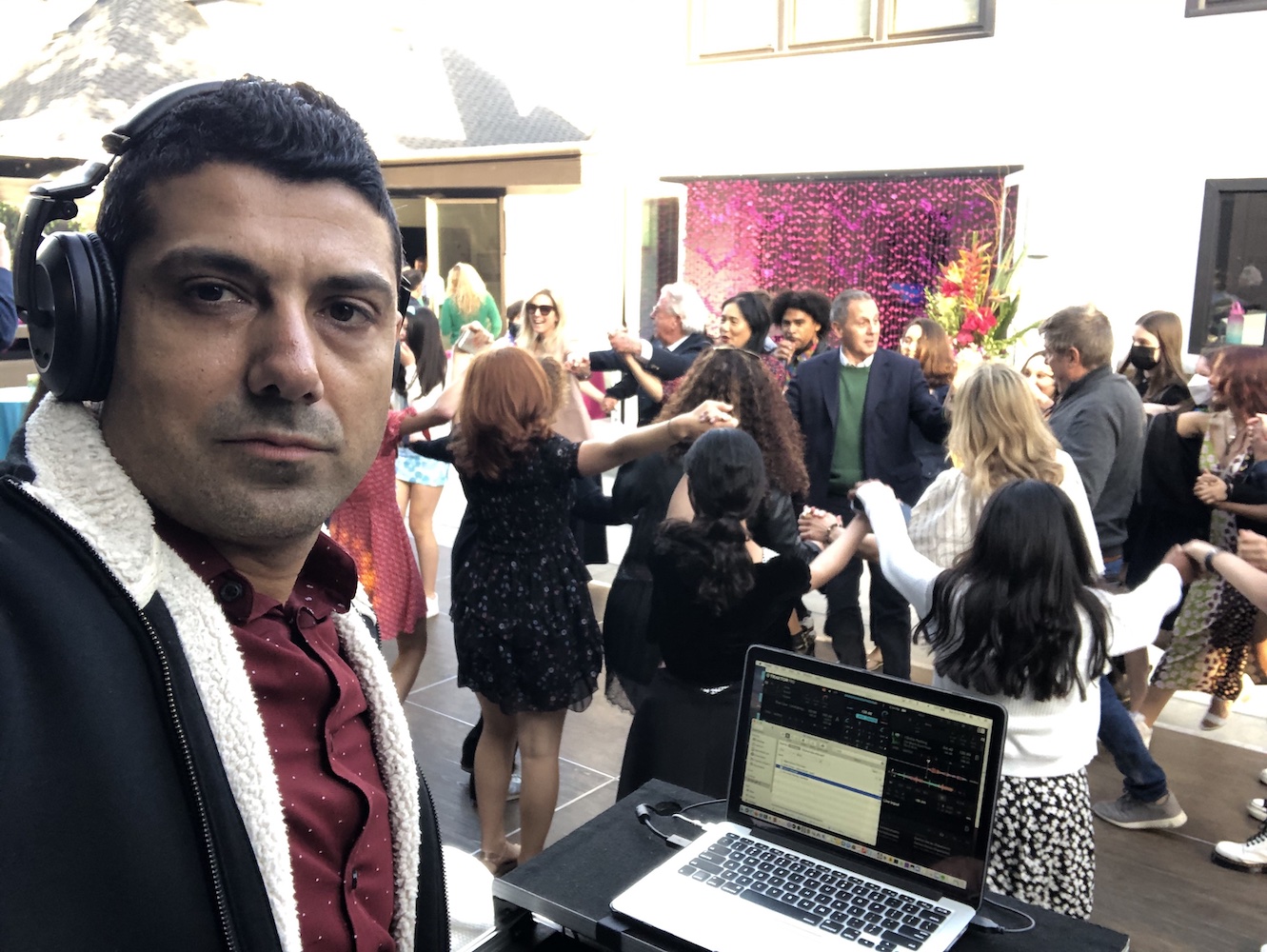 Glow In The Dark Party DJ & MC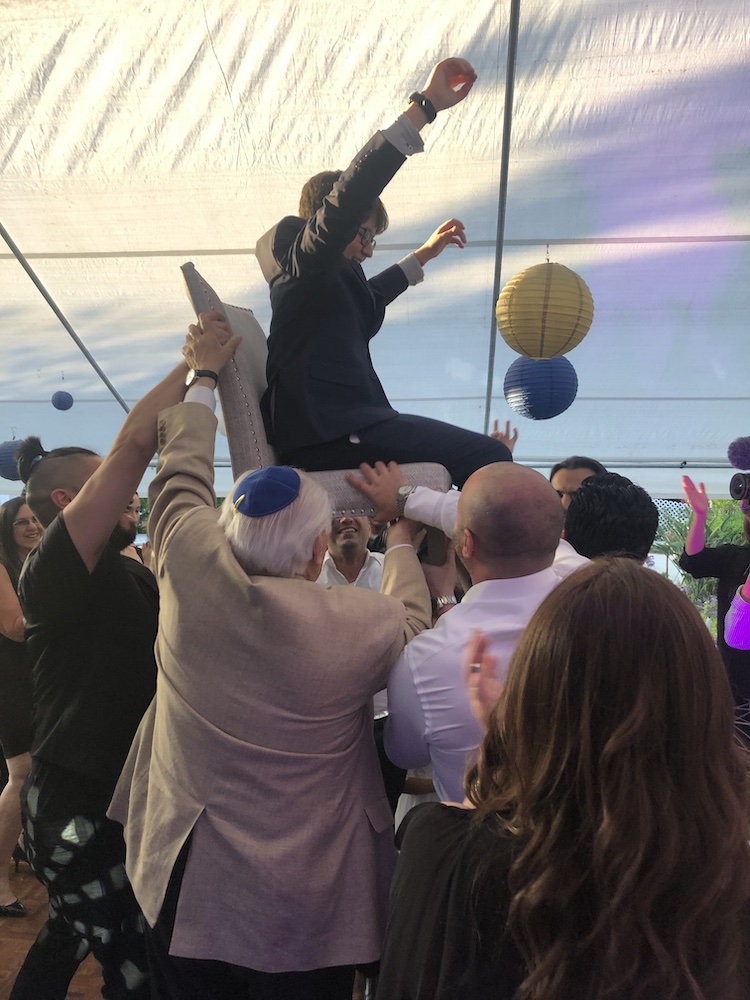 Glow In The Dark Party DJ & MC
Glow In The Dark Face and Body Painting Service
Check Out Our Latest Posts