What Is A Graduation Party?
A high school Graduation Party is to celebrate students who have successfully met the academic and extracurricular requirements for graduation. The graduating students receive their diplomas, marking their official graduation from high school.
The Graduation Party is made to honor your graduate while allowing them to share their excitement and pride with those who supported them along their journey. Planning a personalized graduation party for your graduate is the perfect way to show them how much they are appreciated. A meaningful celebration of their milestone. 
What Is A Graduation Party DJ?
A professional Graduation DJ is a host and the entertainment for your graduation event, He is in charge of keeping things moving and making everyone dance and have fun.
Angels Music DJs have your graduation party covered, with the best mix of songs and music, dance music, Electronic music, Hip-Hop, pop, and any other style you prefer, So if you're looking to get your party rock, just give us a call!
Our graduation party package includes a professional DJ setup with the right sound, lights, and emcee to keep your guests dancing, and having a great time, Hire us for your middle school, high school, or college graduation party!
We Do Elementary, middle school, high school, and college graduation parties,  We make sure that you and your guests will have an amazing time at your graduation party.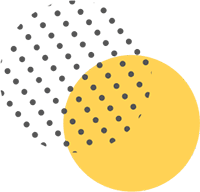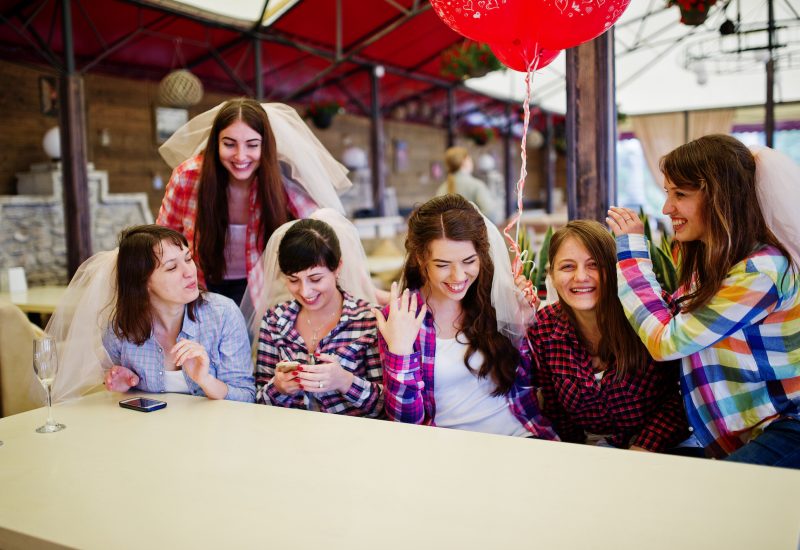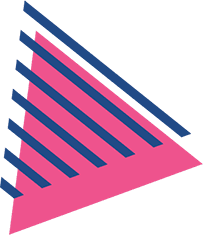 Looking for a very special Graduation Party DJ?
We can build the perfect Graduation DJ and Photo Booth package customized for you. With only what you need for your event, your budget, and your personal preferences.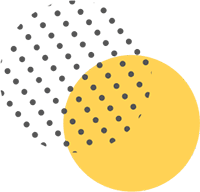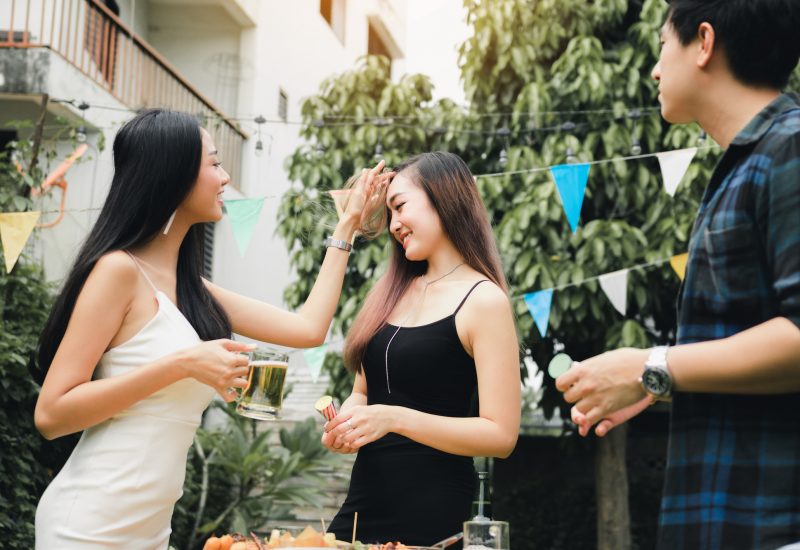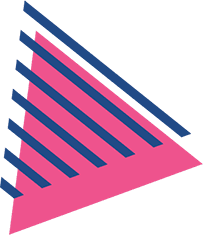 Graduation Party DJ and Photo Booth Service
Our concept is simple… We provide high-quality & professional Graduation DJ and Photo Booth services in Los Angeles.

Now you can select your Graduation DJ, MC, and Photo Booth all in one location. We can help coordinate your Graduation Party from the start to the last note of music. We take care of everything for you so you don't have to worry. Specially priced packages with all services are available to meet your needs. Personalized consultations are available where we can provide you with a full explanation of our complete line of products and services.
We are able to personalize and customize the photo booth experience for each graduation party. From onsite printing, personalized picture templates, unique backdrops, and custom digital props. You can choose the 360 Video Booth, The Halo photo booth, or the tiktok booth to make your event complete.
If you would like it Open-Air or Enclosed we have both options. Compact and modern Photo Booth, or 360 Video booth, Both are COVID 19 safe with only digital props, These Photobooths can take pictures and videos, create sharable GIFs and Boomerangs, we also deliver Inflatable Led Enclosure and magnets.
Our photo booths will bring a new experience to your event. Perfect for Graduation Parties, Give your guests instant memory.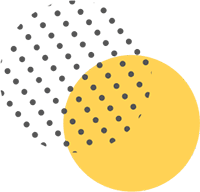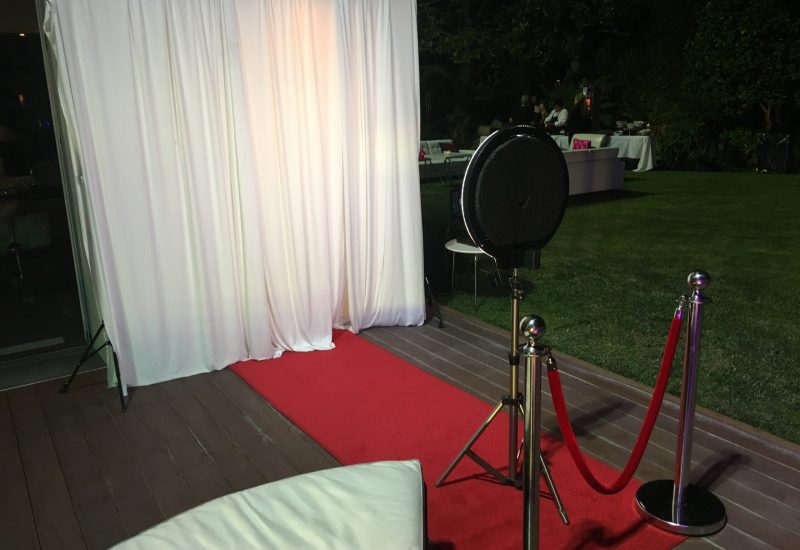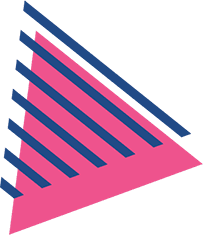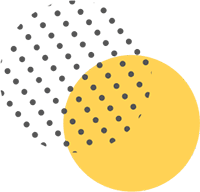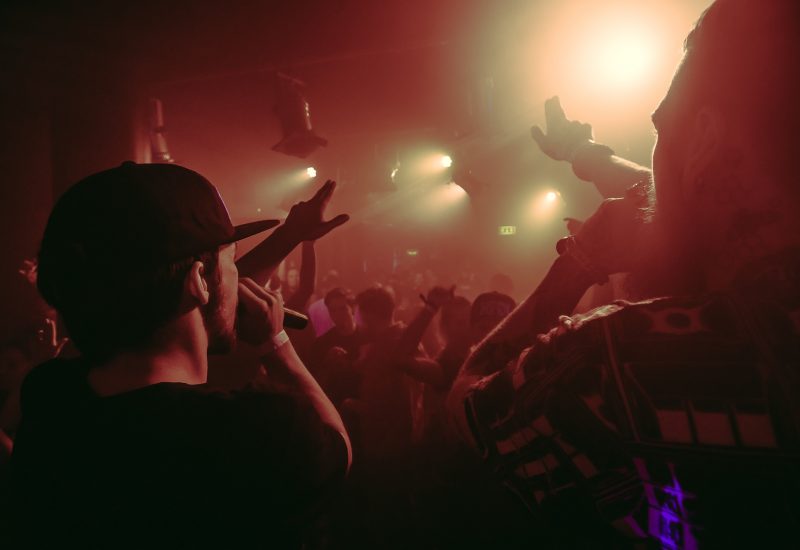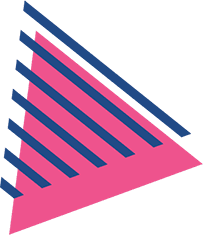 Party Motivators for graduations parties, We work only with the Best graduation party Emcees in Los Angeles, the job of an MC is to add that extra high energy that will help to connect your guests, and make them feel comfortable, and included using dance challenges and games.  A Graduation Party MC will also help to ensure your event will stay on track by introducing everyone, making announcements to inform guests who will be giving a speech, when dinner will begin, first dance, etc.
Our Professional MCs are bilingual and can host any type of Graduation party. 
Graduation Party DJ and Photo Booth Service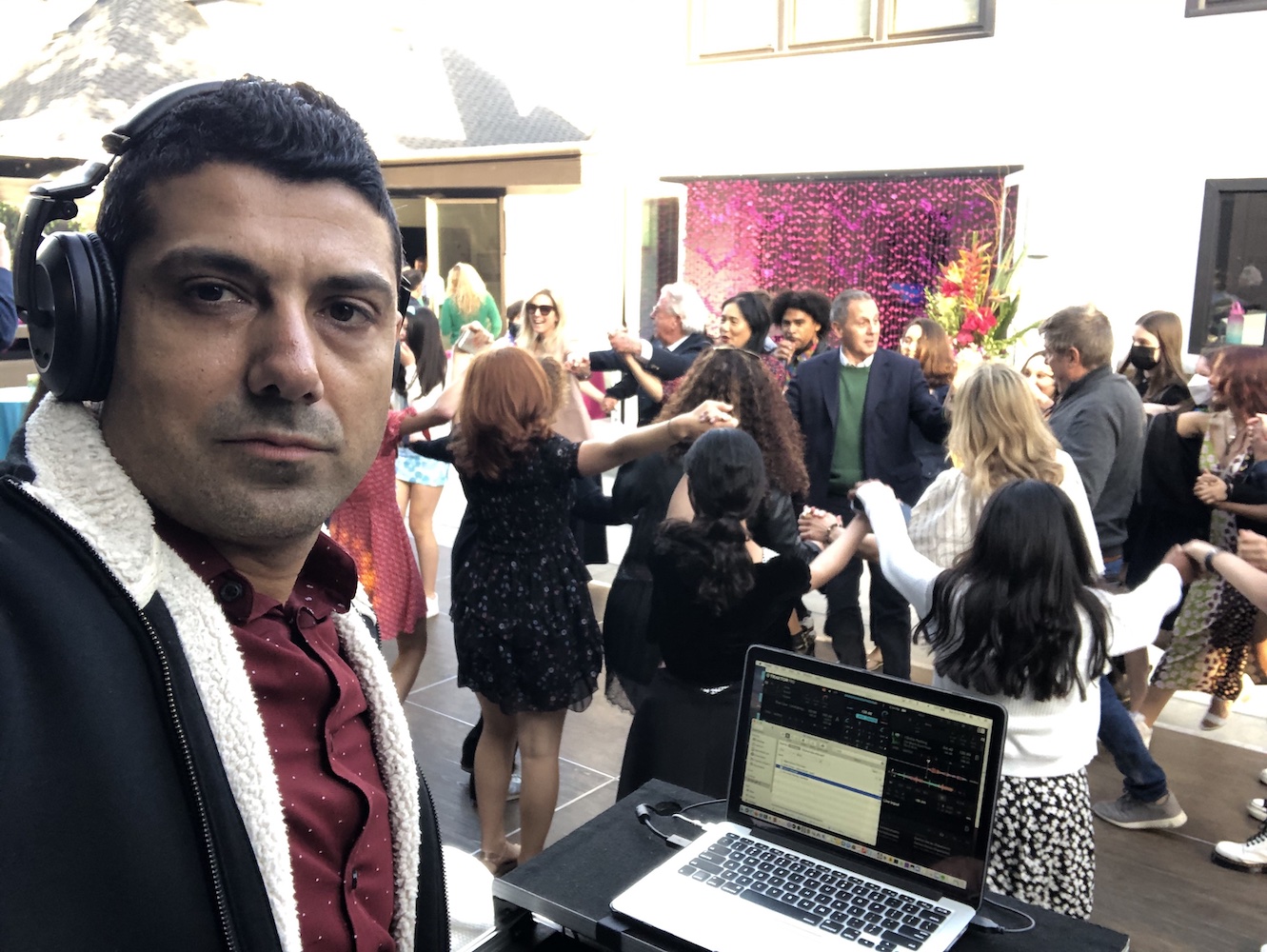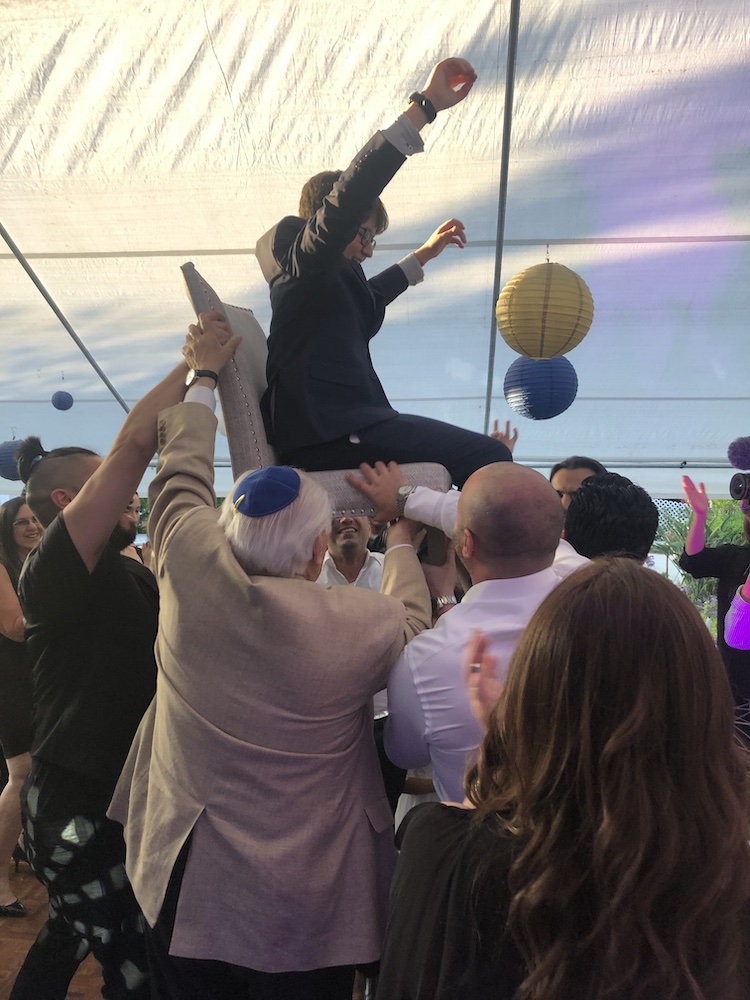 Graduation Party DJ & Photo Booth Service Los Angeles
Check Out Our Latest Posts