Angels Music – Birthday Party DJ and Photo Booth Services In Los Angeles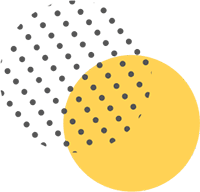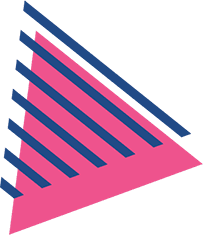 Great Music transforms a get-together into a dance party that will create fun & memories for a lifetime. Whatever your party needs are what we will provide.  
We help break the ice in a professional manner that doesn't make others feel uncomfortable. Each one of Angels Music wedding DJs and MCs is a professional in Party Entertainment and can host an Event. With all our DJ and Photo Booth packages, you get our professional advice for your personal needs. 
We work closely with you to find out exactly what you need. From age demographics, to timeline, to special lights and colors, We are here to help and we stand by our results. Let us be the final touch to your party!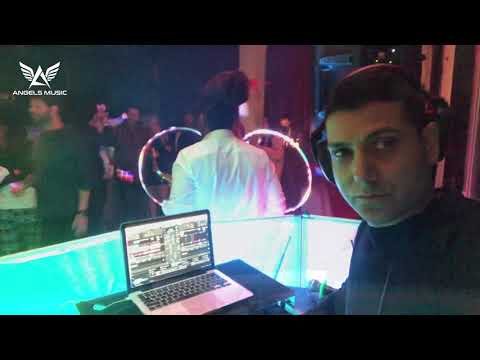 Birthday Party DJ and Photo Booth Service
We provide high-quality & professional birthday party dj and photo booth services in Los Angeles.

Now you can select your Birthday Party DJ, MC, and Photo Booth all in one location. We can help coordinate your Birthday Party or any event day from the start to the last note of music. We take care of everything for you so you don't have to worry. Specially priced packages with all services are available to meet your needs. Personalized consultations are available where we can provide you with a full explanation of our complete line of products and services.
We are able to personalize and customize the photo booth experience for each client. From onsite printing, personalized picture templates, unique backdrops, custom props, and custom scrapbook stations. You can choose the 360 Photo Booth, The Halobooth, or the iBooth to make your event complete.
If you would like it Open-Air or Enclosed we have both Options. Compact and modern Photo Booth, COVID 19 safe with only digital props, This Photobooth can take pictures and videos, create sharable GIFs and Boomerangs, we also deliver Inflatable Led Enclosure and magnets.
Our photo booths will bring a new experience to your event. Perfect for wedding, Bar/Bat Mitzvah, Sweet 16, kid's birthday parties, or any party, Give your guests instant memory.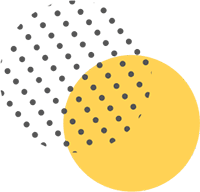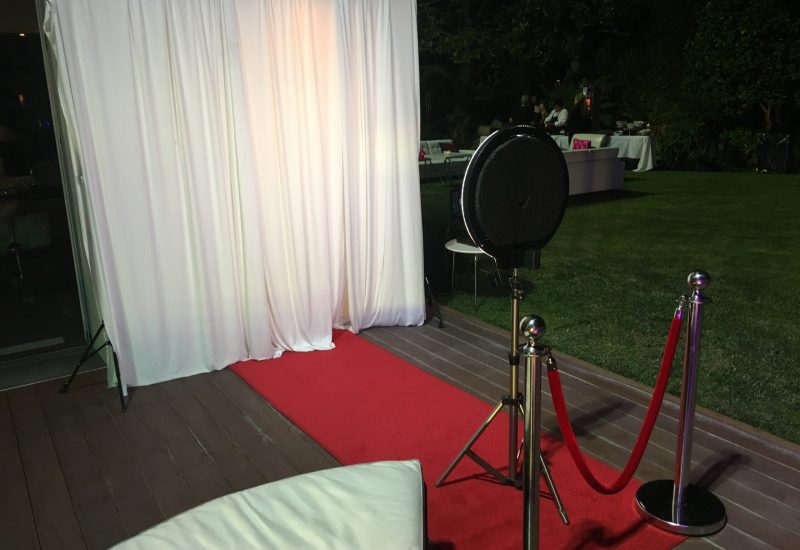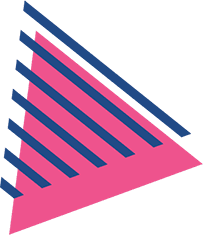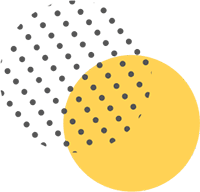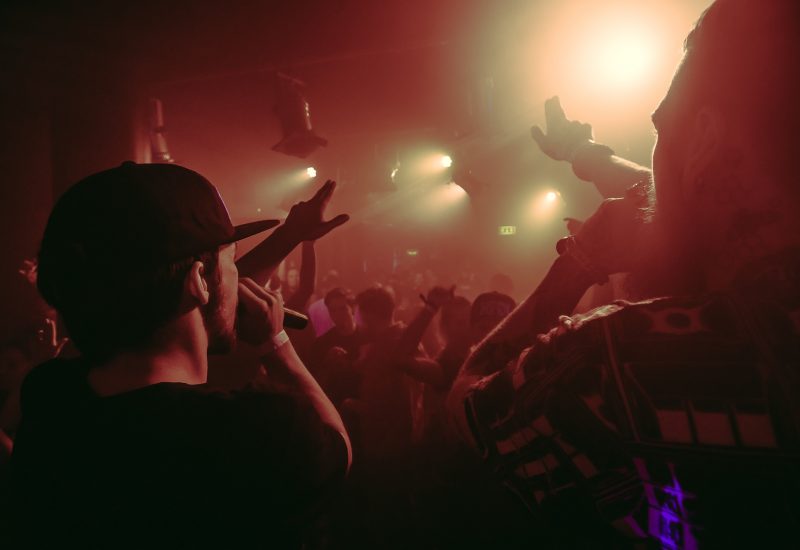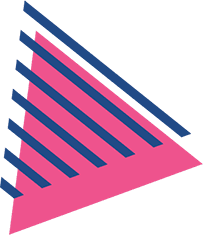 Party Motivators, We work only with the Best Emcees in Los Angeles, the job of an MC is to add that extra high energy that will help to connect your guests, make them feel comfortable, and included using dance challenges and games.  
Looking for a very special Birthday Party DJ?
We can build the perfect Birthday Party DJ or Photo Booth package customized for you. With only what you need for your event, your budget, and your personal preferences.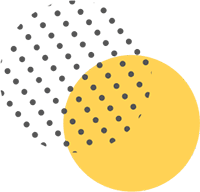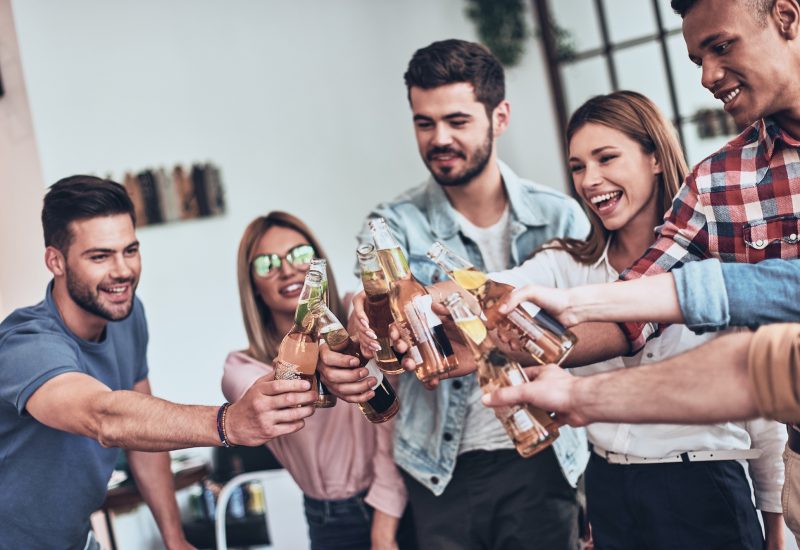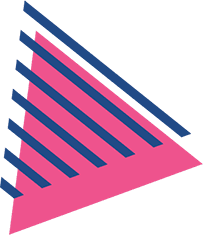 Birthday Party Photo Booth and DJ Service
Photo Booth and Birthday Party DJ Service Los Angeles
Check Out Our Latest Posts